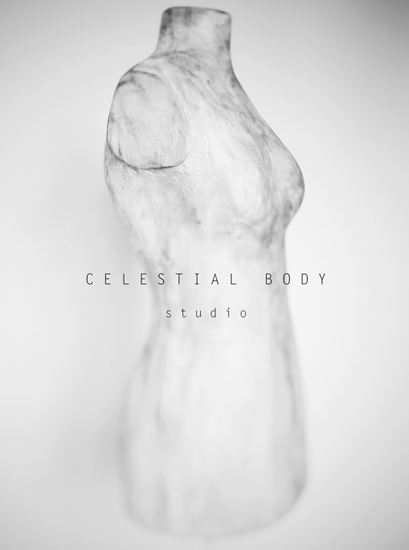 Celestial Body is an indie studio based in Kharkiv, Ukraine. Our collections explore multifunctionality, intricate drapes, and unconventional cuts and silhouettes.
We produce things that last. Our clothing is manufactured in limited quantities or even bespoke. All production stages like design, cutting, sewing, dyeing are done locally by our team.
We are an eco-friendly brand. Fabric comes from sustainable sources, packaging is biodegradable and made from recycled materials, the amount of leftovers is minimized. Some of our designs feature waste-free, geometrically optimal cuts.
Each our garment is hand-crafted. Most items are one of a kind. We create wearable pieces of art.







our facebook










our instagram










our pinterest





Celestial Body is a registered trademark